Today was the day. The day I tackled teaching my third furniture painting class at The Wade Creek House.
I have taught two previous classes where each student completed monogrammed, distressed chairs. This time I decided to be a little braver (or maybe crazy) and collect a menagerie of vintage case pieces and let the students choose which one they wanted to work on. In addition to the basic painting and distressing, we also worked with Scotch Blue painters tape and stencils.
Before the Transformation
I limited the class size to 8 since we had pieces that varied in size and scale. I knew it would add to the stress factor a little since they were all taking their projects in different directions...which it did, but just a little.
Genelle did a fabulous job with her chevron

Marilyn created this sweet "beachy" striped table
I must admit, there were times I felt I had little to no control of what was going on. However; it was all good in the end. They all seemed just thrilled with the pieces they created and had as much fun sharing amidst themselves as they did learning new techniques.
Linda worked magic on this little Mersman table

Dianne accented the back of her chair with this darling damask inspired stencil
I will let the pictures do most of the talking here, it was a great way to spend an otherwise dreary Oregon Saturday. My back needs a day to recover....and then I'll be back at it. Next weekend is The Plucky Maidens Junkfest with my friend Deb of
Marionberry Cottage
and I am nowhere near ready.
Linking up to these lovely ladies: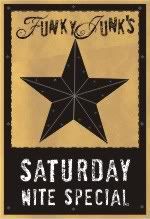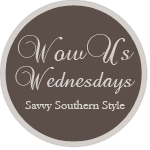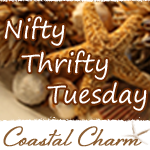 www.savvysouthernstyle.net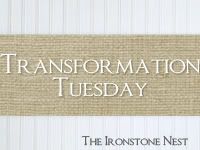 />